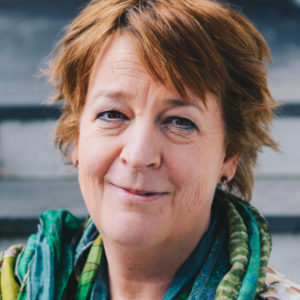 Heleen Vermeulen
Yong Senior
Zelf heb ik als professional maximaal kunnen groeien binnen een vakgebied dat zoveel inzet vráágt en uitdaging bíedt.
Geef me werk wat bij me past en ik hoef nooit meer te werken.
- Confucius -
Yong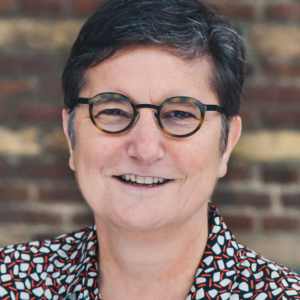 Irma Ramackers
Yong Senior
Wat is er dan mooier dan jonge mensen wegwijs te maken binnen deze materie en een bijdrage te mogen leveren aan hun professionele groei?
Panta rhei – Alles stroomt.
- Heraclitus -
Yong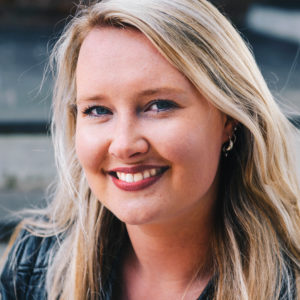 Marloes van Hattem
Yong professional
You don't have to see the whole staircase, just take the first step
- Martin Luther King -
Yong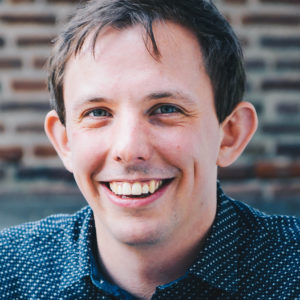 Luc Parie
Yong professional
It's sort of a mental attitude about critical thinking and curiosity. It's about mindset of looking at the world in a playful and curious and creative way.
- Adam Savage -
Yong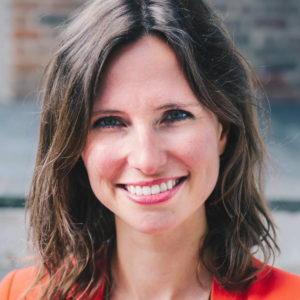 Sophia Murris
Yong professional
There is no need to think outside the box, when you realize there is no box
Yong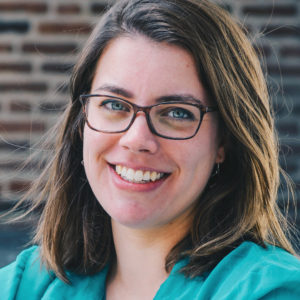 Alemke van Baren
Yong professional
Wie slim wil lijken praat. Wie slim wil worden luistert.
Yong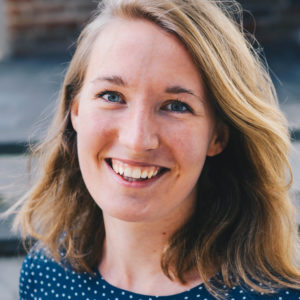 Esmee de With
Yong professional
It always seems impossible until it's done
– Nelson Mandela –
Yong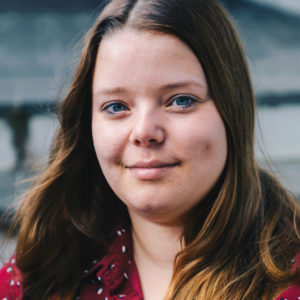 Lisa Vermeulen
Yong professional
If everything was perfect, we would never learn and we would never grow.
- Beyonce Knowles -
Yong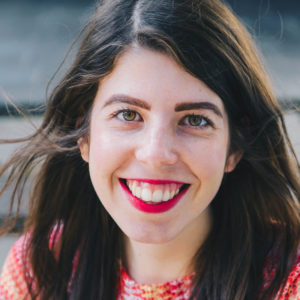 Merel Steenkamp
Yong professional
Learning is the only thing the mind never exhausts, never fears, and never regrets.
- Leonardo da Vinci -
Yong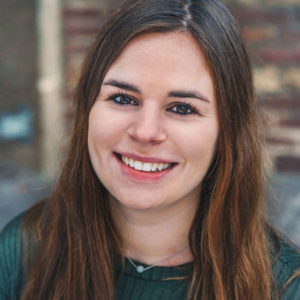 Juul van der Velde
Yong professional
You don't have to be great to start, but you have to start to be great
- Zig Ziglar -
Yong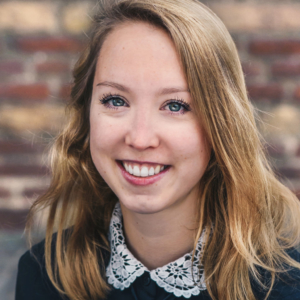 Vonne Claessens
Yong professional
If plan A didn't work, the alphabet has 25 more letters
Yong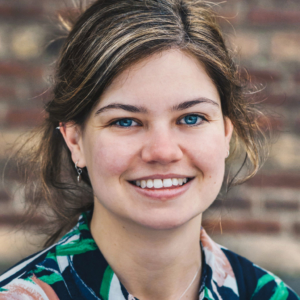 Nienke Dalinghaus
Yong professional
Als je de richting van de wind niet kunt veranderen, verander dan de stand van je zeilen
Yong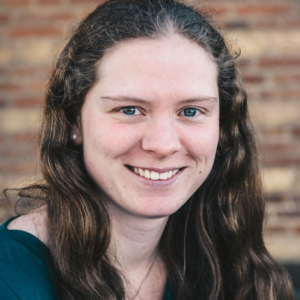 Merel van Veen
Yong professional
Problemen zijn kansen verpakt in uitdagingen
Yong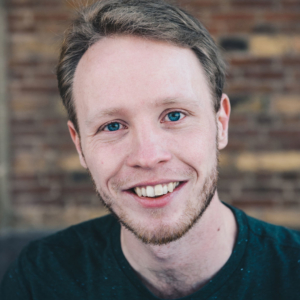 Sam Mulder
Yong professional
If you have an apple and I have an apple and we exchange these apples then you and I will still each have one apple. But if you have an idea and I have an idea and we exchange these ideas, then each of us will have two ideas
Yong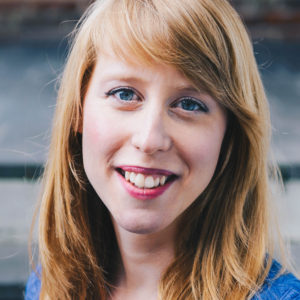 Nathalie Rozenveld
Armoederegisseur - Voormalig Yong professional
Your assumptions are your windows on the world. Scrub them off every once in a while, or the light won't come in.
- Isaac Asimov -
Yong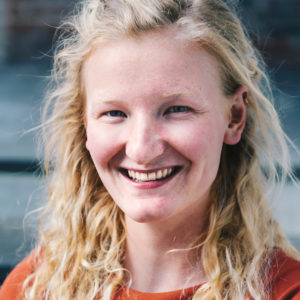 Loes Schurink
Beleidsmedewerker Jeugd - Voormalig Yong professional
Be the change you want to see in the world
– Mahatma Gandhi –
Yong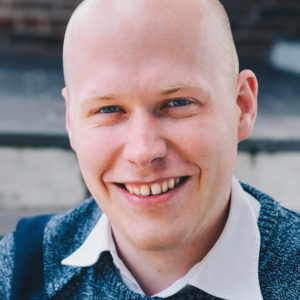 Harm Luursema
Integraal kwaliteitsmedewerker - Voormalig Yong professional
Sapere aude – Durf te denken
- Immanuel Kant -
Yong